Lobs eat you
Moderator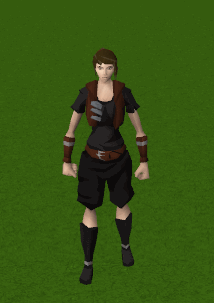 Posts

: 55


Join date

: 2009-11-17


Age

: 23


Location

: In a box, USA


Subject: Crap, help me :S Thu Nov 26, 2009 5:18 am

---

Okay so yeah, I've been trying to get on the server for a while now, and my client just wont load past connecting to update server, and it says the server is online, and my friend got in, just perfectly.. HALP

_________________
Abuse
Moderator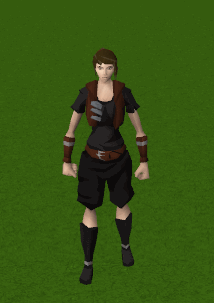 Posts

: 84


Join date

: 2009-11-16


Age

: 24


Location

: In your bathroom, using your toothbrush


Subject: Re: Crap, help me :S Thu Nov 26, 2009 1:57 pm

---

Is it still happening?
You might need to download another ip changer. If you remember Purerank he had the same problem.

_________________

Message me on the forums or in-game if you need help :O
Lobs eat you
Moderator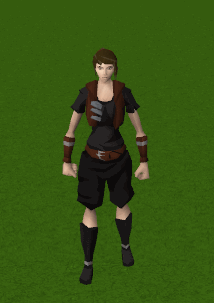 Posts

: 55


Join date

: 2009-11-17


Age

: 23


Location

: In a box, USA


Subject: Re: Crap, help me :S Sat Nov 28, 2009 8:04 pm

---

i wasn't using an ip changer =p

_________________
Heart
Administrator





Posts

: 76


Join date

: 2009-11-16


Age

: 27


Subject: re : lobs eat you Sun Nov 29, 2009 5:16 pm

---

Well, make sure you have all the files needed for the Client to work.
If you don't have them, try searching for "Clean 508 files for RuneScape" on http://www.google.com.

If this doesn't work or you have all of them,
try reloading it again.
It always happens to me :O

Hope this helped!
Sponsored content

Subject: Re: Crap, help me :S

---